Directed by Terry Gilliam, Brazil is a dystopian science fiction film set in a totalitarian society where bureaucracy and technology are oppressive forces. The story follows Sam Lowry, a low-level government worker, who becomes embroiled in a web of intrigue and bureaucratic mishaps when he discovers a mistake that leads to the wrongful arrest and execution of an innocent man. As he navigates this chaotic and surreal world, he also finds himself falling in love with a woman who is a key player in the resistance movement.
Julian Doyle played an important role in the making of Brazil as the film's editor. His contributions to the film were integral in shaping the unique visual and narrative style that has made it a cult classic. Doyle worked closely with Gilliam to create a film that blends elements of satire, surrealism, and black comedy to create a deeply unsettling yet oddly humorous vision of a dystopian future.
With its unforgettable visuals, powerful performances, and biting social commentary, Brazil remains a landmark of science fiction cinema, and a testament to the creative vision of Gilliam and Doyle.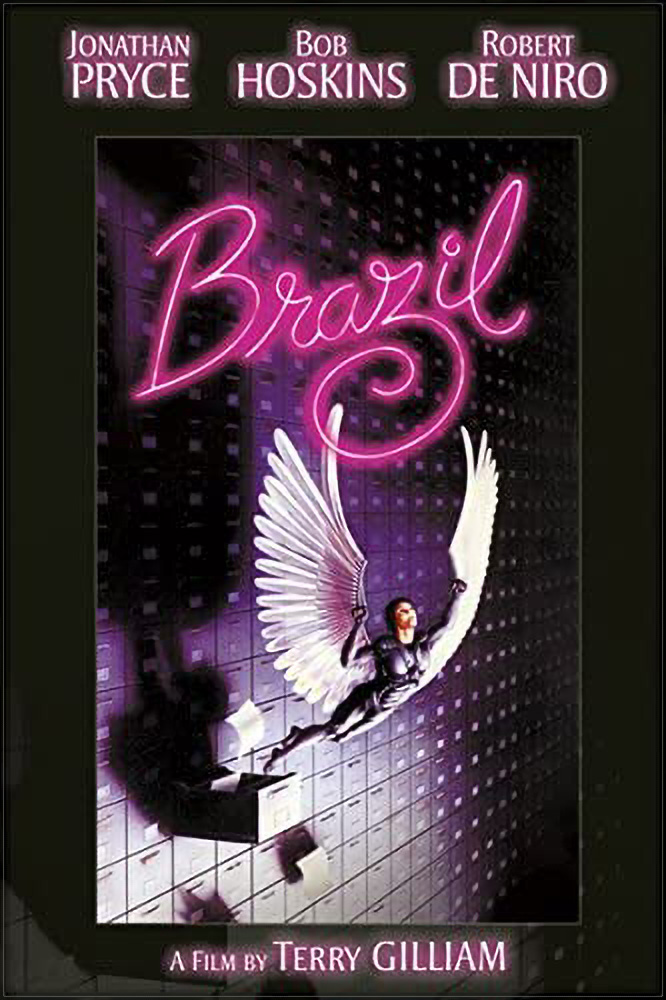 Julian Doyle
Filmography
Filmmaker Julian Doyle has worked on some of the UK's most cherished movies, including being a long-time collaborator on the films of Monty Python and Terry Gilliam. He has also written and directed a number of well-received films and music videos.