Monty Python and The Holy Grail
Monty Python and The Holy Grail is a British comedy film released in 1975, directed by Terry Gilliam and Terry Jones. The film is a comedic retelling of the Arthurian legend and follows King Arthur and his knights on their quest for the Holy Grail. The film is known for its absurd humor, witty dialogue, and irreverent approach to traditional storytelling.
Julian Doyle played an important role in the production of Monty Python and The Holy Grail as the Special FX photography and production manager. His expertise in special effects brought to life the fantastical and absurd elements of the film, such as the infamous Trojan Rabbit and the Knight who says "Ni!" Doyle's contributions were essential to the film's success, and he also had a small, uncredited role as the Policeman who famously ends the film abruptly. Monty Python and The Holy Grail has since become a cult classic and is considered a landmark in British comedy cinema.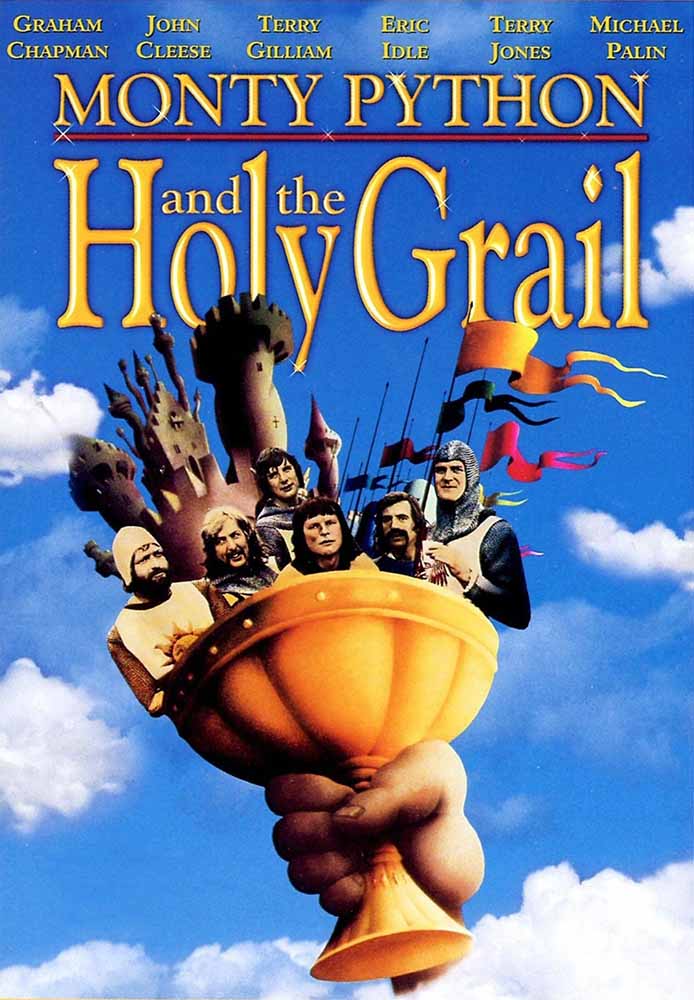 Julian Doyle
Filmography
Filmmaker Julian Doyle has worked on some of the UK's most cherished movies, including being a long-time collaborator on the films of Monty Python and Terry Gilliam. He has also written and directed a number of well-received films and music videos.